Cover letters are an excellent opportunity to cover credentials that we can not fully explain in our applications. They also give job applicants more of a personality so that potential employers can see them as real people. If you lazily throw a cover letter together, assuming no one will actually read it, you may miss a chance to land the job.
A comprehensive and effective cover letter goes over information about your value. It extends this knowledge for the reader. This takes them on a guided tour of some of your greatest achievements in career and life. Before you start writing any cover letter, it's always best to plan your letter's content based on the job requirements for which you are applying. Your resume is intended to set out the truth, but the intention of your cover letter is to express a greater personality. This helps the employers know you better before they can recruit you, and its purpose should be to make you as memorable as possible.
That means writing a special cover letter for each job you apply to. The cover letter style should also suit the company and the industry to which you apply. It is best to arrange your cover letter visually and orderly. Here is some information and tips you need to know.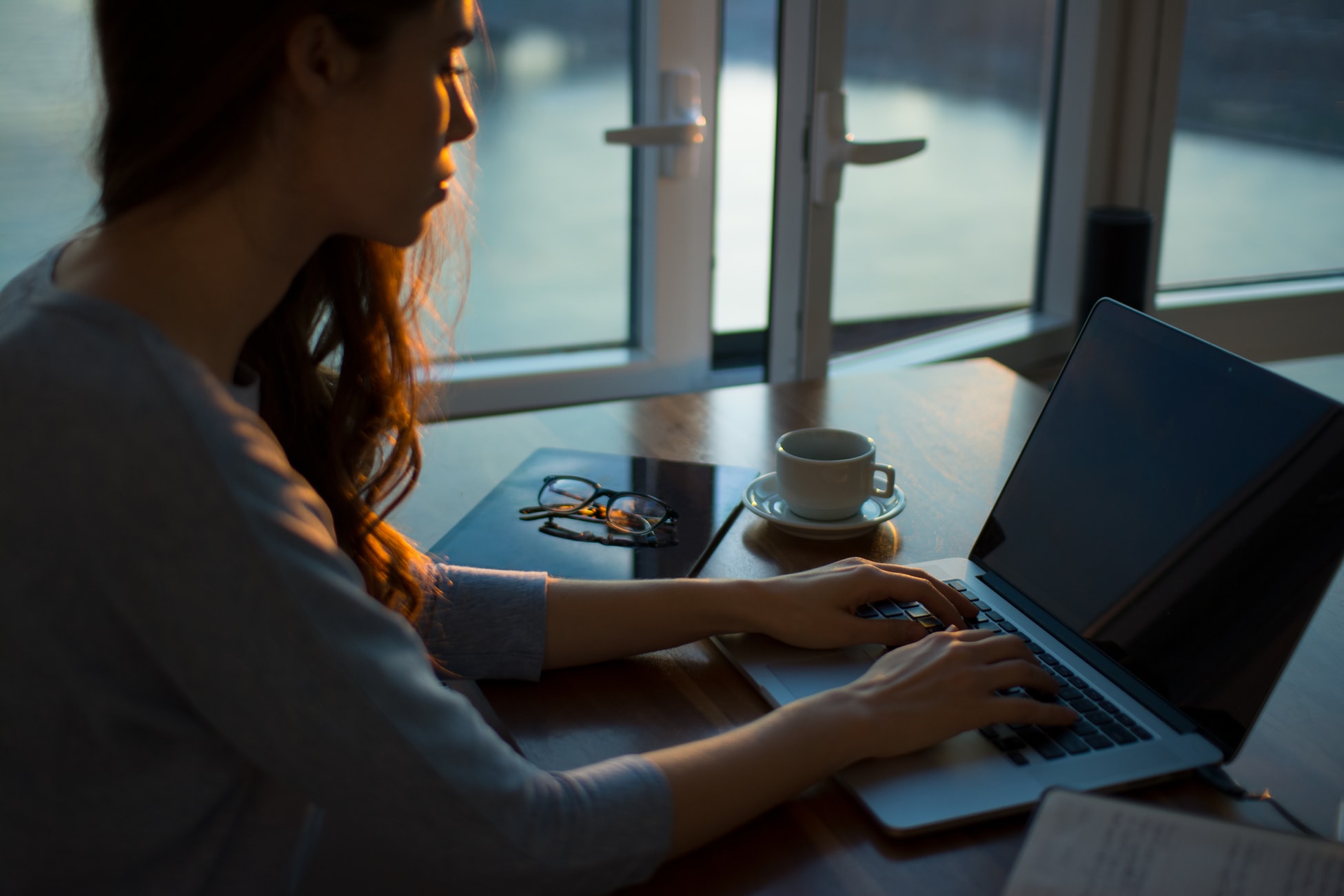 Appropriate Format
This is the appropriate format you should follow when writing a cover letter.
Greeting And First Paragraph
Using the first and last name of the person like "Mr." or "Ms." is the most common way to address a cover letter. When you know the company or industry is more relaxed, you should drop the title and last name. And if you're not 100% confident about using "Mr." or "Ms." based on the name and some Googling, skip the title.
Never use traditional greetings such as "To Whom It May Concern" or "Dear Sir or Madam " — they're flat and outdated. If you can not find out the name of the particular hiring manager, try to send your cover letter to the department head for the position you are applying for. Or, if you can not find a single real person to send your message to, strive for something that is still somewhat descriptive.
The Body Of The Letter
Some cover letters have only one or two paragraphs on the document. You don't want to annoy the hiring manager or use too much of their time. Also, you can write about why you are a qualified candidate for that position in this space. You can also include what work experience you have that suits the job requirements listed and why you specifically want to be working for this company. Most importantly, the practical steps and changes you may take in this role are included here.
Final Paragraph And Closing
This will be where you wrap up your submission and decide how it will proceed. Your final paragraph is your chance to sum up your message, explaining why you would be perfect in this role. You'll also explore how to continue with your application before you thank the manager for their time and sign off.
Reiterate why this position suits you perfectly. In a single paragraph, sum up your credentials to remind the boss why you are the right person to recruit. Discuss what to do next. Include a specific date when you expect to follow up with the hiring manager in a week or two. Otherwise, just say you are looking forward to interviewing for the job and further discussing your qualifications.
Make sure that you provide your contact details. Add your email address and telephone number to ensure the hiring manager can reach you. Also, mention any attachments that you may have. This could be sources, a curriculum vitae, a portfolio, or other materials required.
Other Tips You Need To Remember
Never Forget Your Previous Contacts For Reference
Include figures where possible to illustrate how you have added value to previous companies that you worked with. In the above example, you could provide data about how you improve performance in some capacity at your last job.
Some of your transferable skills can be illustrated in your CV if you are a recent graduate or don't have a lot of work experience. Provide evidence that demonstrates you have these abilities from campaigns, courses, or volunteer work.
Never Apologize For Anything
Resist the need to justify anything in your cover letter. If you lack the expertise or degree required, don't mention it. That shows what you don't have. Reflect instead on showcasing your skills and knowledge and describing how you a great choice for the job.
However, if you have recent gaps in your work history, you could provide clarification. Whether from being laid-off or out of work, taking time out of the workforce to spend with your family, or studying again, you can give a reason in your cover letter.
Edit, Edit, Edit
Since hiring managers look at hundreds of applicants, the chances of getting an interview can be made or ruined by a single typo. So be sure to re-read your cover letter thoroughly (and all of your application materials, for that matter). Read through your letter, looking for any errors in spelling or grammar. Try reading your letter aloud. This is a helpful way to check for errors. Make sure you have the right company name in your heading, as well as the name of the hiring manager, the date, etc.
You should also ask someone else that you trust to read over your cover letter. A second set of eyes never hurts; in fact, most times it is very helpful.
Follow Instructions
The most significant part of sending a cover letter is following the instructions of the boss. You may be asked to submit your cover letter as either a Microsoft Word document or a PDF file. Do not mail a physical application if the hiring manager says he or she needs you to apply your materials using an online application program. It is crucial to correctly include your cover letter and resume attachments, and add all the requested information so that your message is read.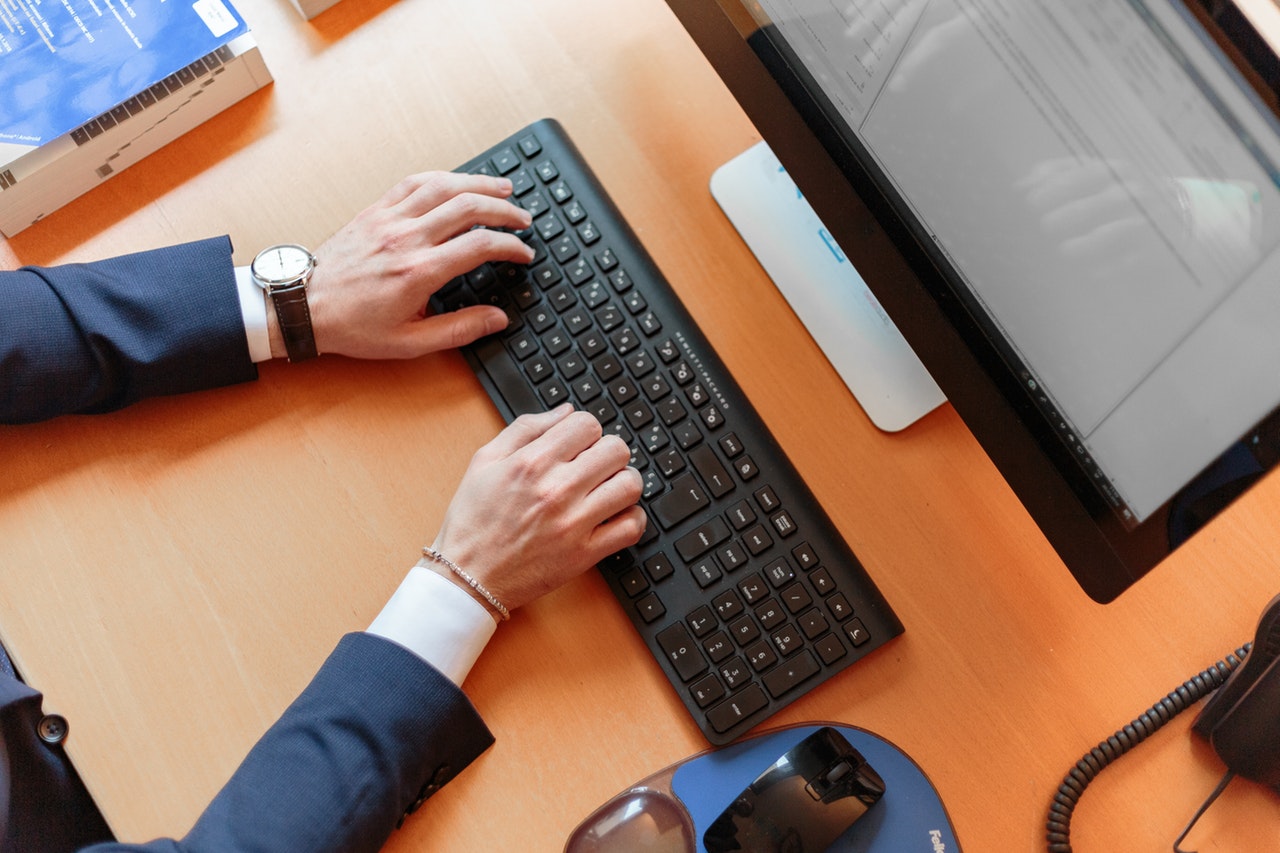 Conclusion
It is best to make your cover letter as important as arranging your resume. If you want a cover letter that pops and stands out, make sure to follow these tips. For more tips, click here.