The country of the Philippines is the second-largest archipelago in the entire. Further, it has varied natural attractions, a youthful and productive workforce, and a bilingual community. Overall, the Philippines is a place that many people want to visit.
Depending on your country of origin, a visa for the Philippines may or may not be required. Through a visa waiver, non-visa nationals can enter the country, stay in the country for up to 30 days, and then apply for an extension. On the other hand, in order to do the same, visa-required nationals must apply for an entry visa before arrival.
Some may apply abroad at any Philippine Embassy or Consulate. In contrast, others may use the embassies only in their home country or legal residence. To learn more about the visa process, continue reading.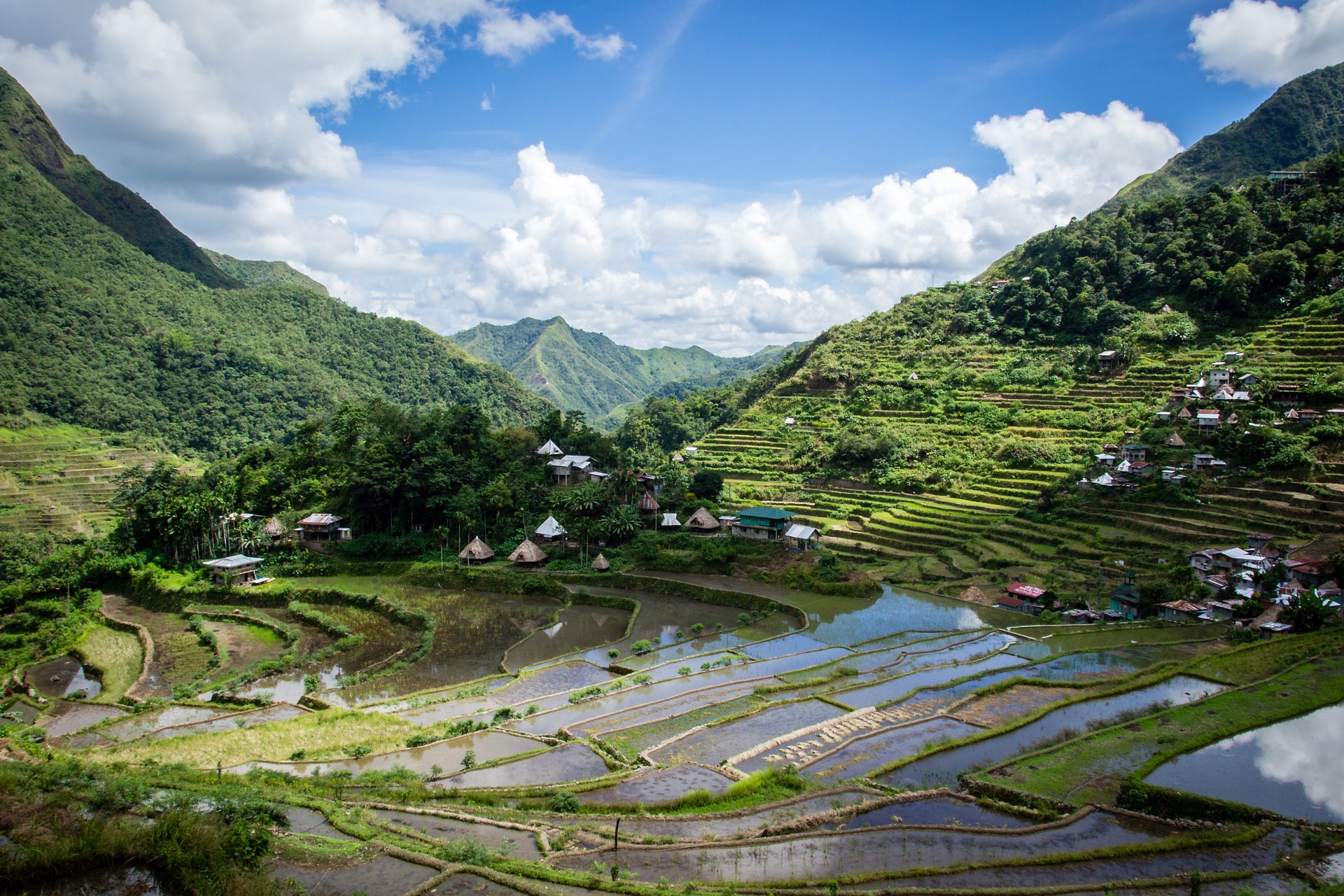 Why You Need To Visit The Philippines
The travel and tourism industry are significant contributors to the economy, contributing 7.1% of Philippine GDP in 2013 and creating 1,226,500 jobs or 3.2% of total employment.
From January to June 2014, 2,433,428 international visitors arrived, up 2.22% over the same period in 2013. Tourists from South Korea, China, and Japan accounted for 58.78%, while the Americas accounted for 19.28%, and Europe accounted for 10.64%. The Tourism Department is responsible for managing and supporting the tourism industry.
No doubt its country's most valuable asset is the Filipinos themselves. This is because their constant smiles and graciousness will make you think about life's essential things while they show you how little you need to be content. This is the most significant lesson that you can learn from the country.
There are about 175 languages spoken in the Philippines, 171 of which are considered "living." At the same time, there are no known living speakers of four tribal dialects. The official languages of the country are Filipino and English, and in some regions, Cebuano and Ilocano are also common.
Types Of Visas In The Philippines
In the Philippines, there are three major types of visas: tourist visa, work visa, and immigrant visa.
A Tourist Visa (9A) enables a foreign tourist to spend over 30 days in the Philippines. This visa is good for 59 days and can be extended through a sequence of renewals for up to three years for non-visa nationals. However, it can only be extended for two years for visa-required citizens.
A work visa is one of the following non-immigrant visas to visit the country's jobs.

Pre-Arranged Employment Visa (9G)

extends to foreigners who are working in the country for legal work, whether for salaries or other forms of compensation.

Special Work Permit

allows nationals to work in the country on short-term or contract employment.

Special non-immigrant visas (47A2)

are given annually to 50 foreign nationals residing in the Philippines as employees of companies registered with the Philippine Economic Zone Authority and the Bataan Freeport Authority; professionals and students funded by approved organizations; volunteers registered with the Philippines National Volunteer Service Coo.

For nationals who want to stay permanently in the country without renouncing their citizenship, immigrant visas are necessary. This applies to foreigners whose country has a reciprocal agreement that allows immigrants to become Filipinos.

Quota Immigrant Visas

are issued with significant investments in the country to diplomats, highly skilled individuals, and nationals.

Non-quota immigrant visas (13A)

apply to Philippine citizens ' foreign spouses and their children under the age of 21, returning residents, former Philippine citizens, and Balikbayan citizens.

Special visa for retired citizens

is for eligible Filipino employees, both domestic and abroad. This visa has multiple-entry rights, as well as the right to permanently / indefinitely stay in the country to enroll through a time deposit in the Philippine Retirement Authority system.
How To Apply For Special Non-Immigrant Visa
Section 47(A)(2) of the Philippine Immigration Act of 1940, as amended, allows the president to admit as non-immigrants, foreign nationals who only come for a temporary period. This is under conditions as prescribed by the president. This paved the way, for the development of special visas for investors or employees of PEZA.
Each form of visa requires the sponsorship of the employer. This is valid for one year or for the length of the contract/office term, whichever is shorter. Hence, it is a company-specific visa that is limited to less than 5% of the total workforce of foreign employees.
Standard Requirements
A passport valid for more than six months after the intended trip to the Philippines
Completed, signed visa application forms
One or two passport-sized photographs of the individual who is applying
Photocopy of applicant's itinerary, return flight ticket or booking
Non-refundable visa fee payable by cash or postal draft to the Embassy in applicant's home country
Such visas are for those who are going to start working in the Philippines. However, the consulate or embassy provides this in your home country only after approval has been granted by the Department of Foreign Affairs (DFA) in Manila.
The prospective employer must send a petition to the Labor and Employment Department (DOLE) to obtain an employee's pre-arranged employment visa. Additionally, the applicant must apply to their local consulate or embassy with the following documentation.
A passport with a minimum of six months validity remaining
Two completed application forms
Between two and four passport-sized photographs
A medical certificate signed by an authorized physician
Police clearance
The visa application fee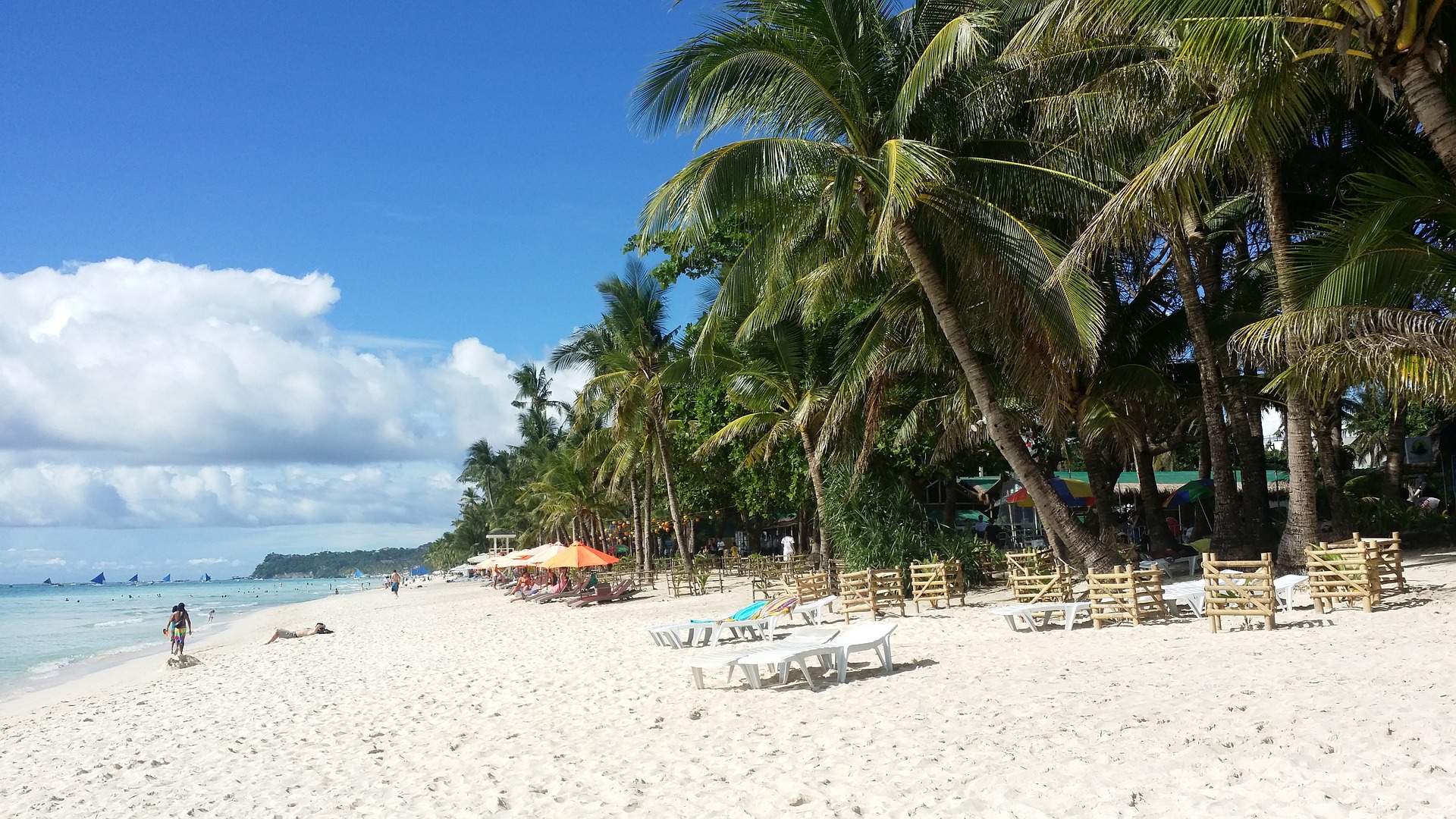 More Information
An immigrant is a person who wants to stay indefinitely in the Philippines without giving up his or her citizenship. If the home country has a reciprocal agreement authorizing Filipinos to become immigrants, a foreigner may acquire immigrant status. However, the Philippines has an immigration quota of 50 people per the calendar year for any one nationality.
Although, you may qualify as a non-quota immigrant under the following conditions.
Marriage - For foreign spouses or unmarried children under 21 years of age of Filipino nationals, if accompanying them to the Philippines or joining them there.
Returning resident - Foreigners who were granted a permanent visa and are returning from a trip
Returning former Philippine citizen - A natural-born Filipino who also has citizenship in another country
Balikbayan status - Former Philippine citizens who are visiting the Philippines again (balikbayans need proof of previous Philippine citizenship if they have renounced it). This status is good for one year. However, applicants can then pay extension fees monthly. Additionally, the one-year visa-free stay can also extend to the spouse and minor children provided they travel with the balikbayan.
Conclusion
Keep in mind that your requirements will vary, based on your home country. For more visa info, click here.